Operable wall servicing and repairs from Panel Logic


About Us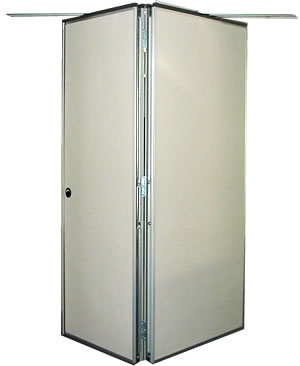 It's
Saturday, August 13th, 2022
, when was your wall or door last serviced?
Book your FREE NO OBLIGATION inspection today!
Panel Logic offers prompt one-off service calls as well as preventative maintenance programs to regularly maintain your moveable wall systems at times and periods to suit your organisation.
We also provide training for your staff and users in the correct operation of moveable wall systems. Correct operation of such wall and door systems is essential to minimise non-essential repairs and maintenance.

Visit our Services page for a range of services options
We operate in accordance with the policies and procedures of our quality management system, which is being developed, to conform to AS/NZS ISO 9001:2000 Quality Management Systems standard. This quality standard requires that quality systems and methods be well defined and documented. This enables us to demonstrate to our existing and potential Clients that we possess quality systems, which enable us to deliver quality services.
The key to providing a consistent standard of service that meets the expectations of our Clients lies in controlling the processes that controls the delivery of our services. Accordingly, the focus of our quality system is the quality management activities that support our core business of servicing and maintaining operable wall systems. Our company is committed to maintaining and continuously improving the quality of our services.
Our team members are trained in the requirements of occupational health and safety (OH&S) and we are committed to the provision of a safe work environment. Our OH&S policies and procedures include all work places, which is why we undertake risk assessments prior to commencement of any work.
We have a wide range of clients such as Local councils, Private/Public schools, Tafe colleges, Religious organizations and Government sectors currently being serviced and maintained.
I trust that we can be of service to you now or in the future. Be assured that you will find Panel Logic to be very competitive and our team members friendly, reliable and professional.